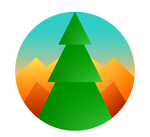 Mega Pine
- studios -
---
Welcome to Mega Pine Studios. We are a small indie game development company, with a passion for creating entertaining and innovative mobile games.
Be sure to check out our latest game release!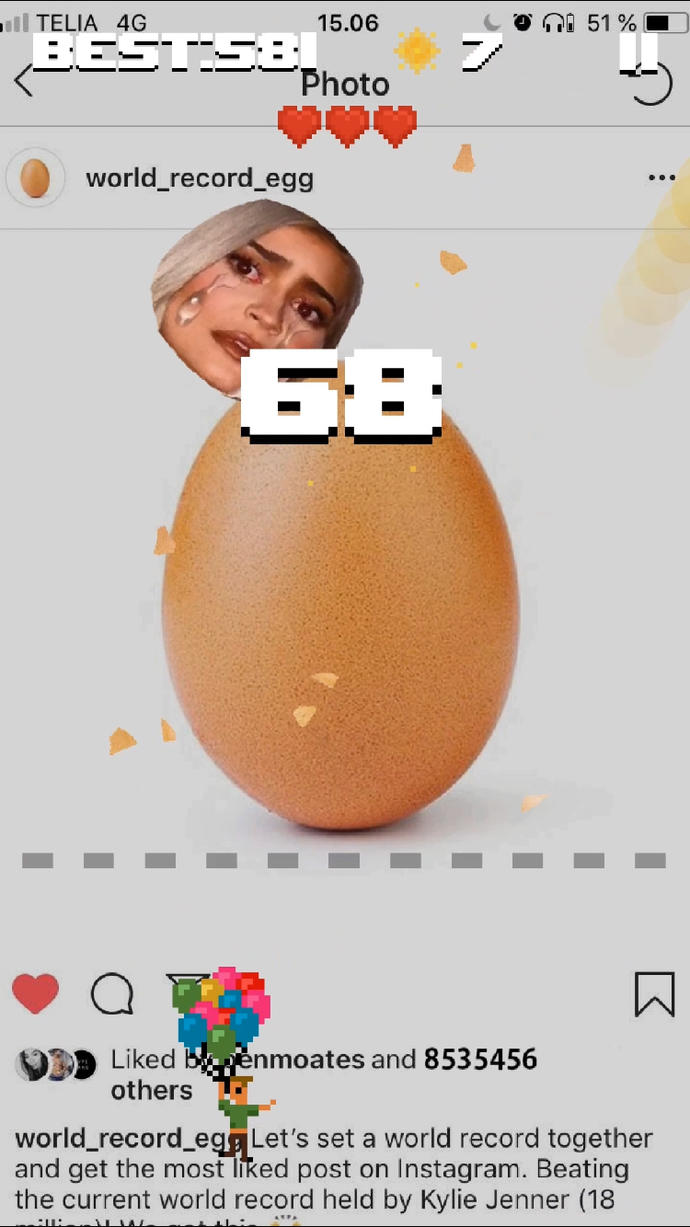 We changed "arrow Legend" our free game! A new theme in honor of @worldrecordegg and #egggang so instead of shooting boxes you shoot @kyliejenner faces with @worldrecordegg 's and when you hit her, she makes a sad face 😅 in the background Instagram shows the egg post and the likes continue to increase while you play the game. The game just got approved by apple and it is coming out later today! It's already out on android!! We changed the name to "world record egg vs Kylie" and the logo is Kylie's face crying on world record egg 😅😂 we hope you enjoy!! 💪🏽💪🏽

Challenging, fun and great way to pass some time. boxes in all sizes come flying faster and faster. Golden arrows that allows you to shoot as much as you want and high score so you can see how you progress! Try it out now!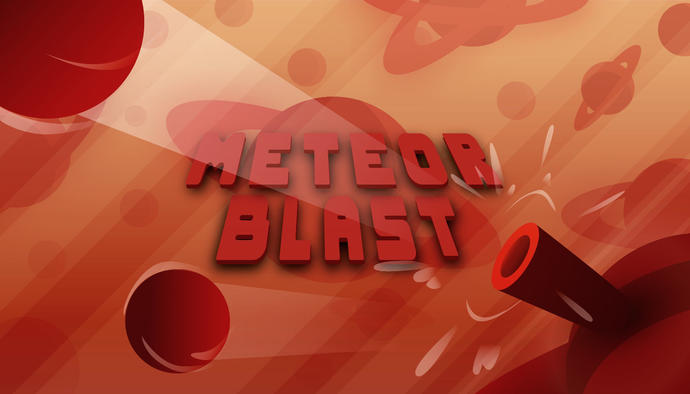 A great 2D arcade game! Blast your way through the meteor shower! Frank is trapped in space and he desperately needs your help. Tap your screen to apply your space-cannon and fire cannonballs at incoming meteors. But be careful, remember to use your ammunition wisely as your space-cannon tends to overheat. On this amazing space journey, you will encounter insanely big meteor! So aim carefully and make sure Frank gets home safely. If you fail to hold off the meteors Frank will be thrown into a crater of eternal darkness, never to return home.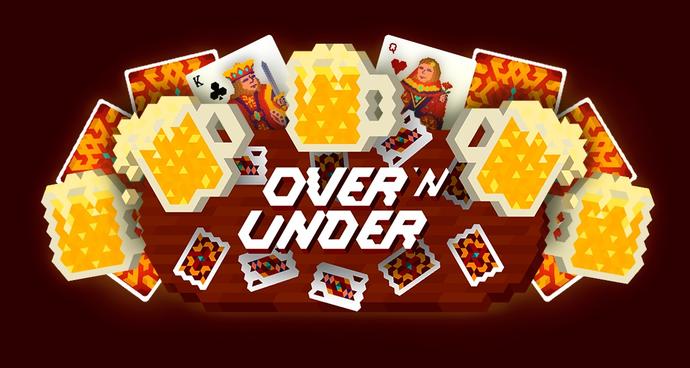 Update: Now with NO ADS!
Over and Under is a simple and addictive drinking game, which can be played with any number of people. You guess what the next card will be and if you guess correctly enough times you can pass it on to the next player. Once someone guesses wrong they drink.

Get it for free on Google Play or App Store and get the party started!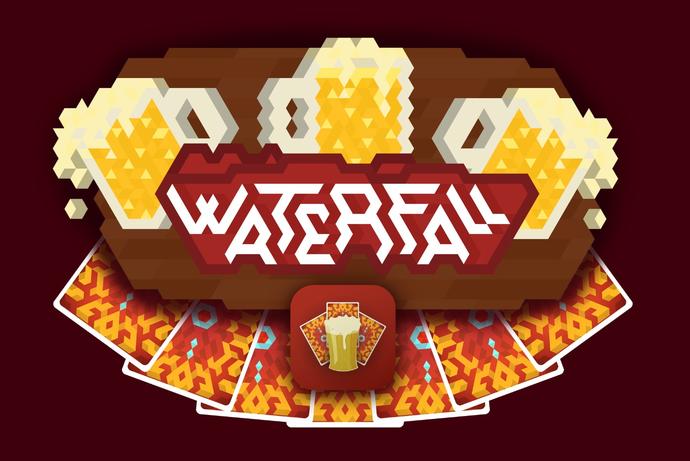 Update: Now with NO ADS!
Waterfall, our first app to hit the market, is a drinking game inspired by the classic game Ring of Fire. With some easy game play, any number of players and a great design, it is a great game for any pre-party, after-party or even a beach party. You take turns on picking a card and each card has a rule.
Get it for free on Google Play or buy it on App Store, what are you waiting for?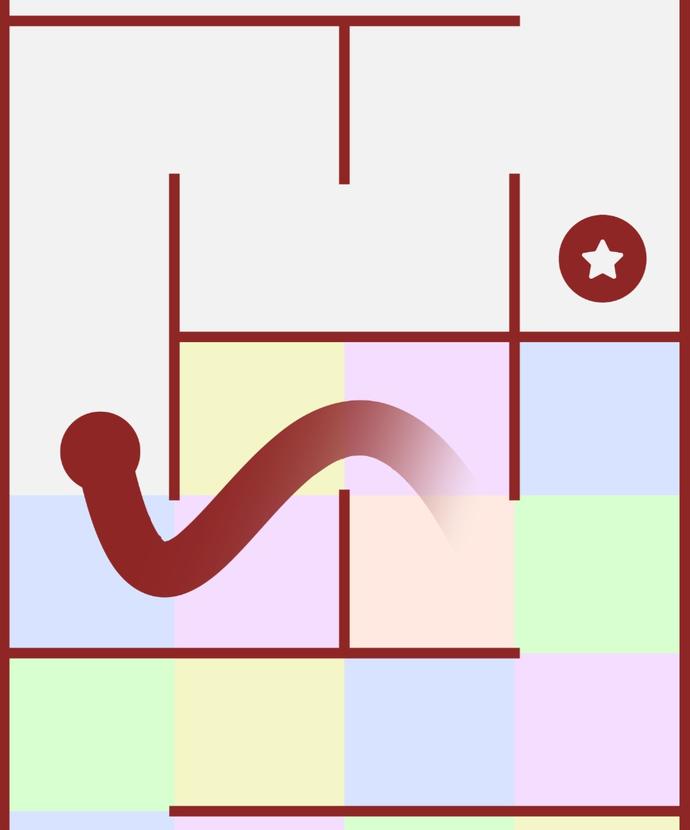 You can also follow the full creation of Mega Pine Studios on instagram. Posts, comments and descriptions of the different challenges in creating a game development company, making designs and releasing your first app.